Sewell Technology Center
Your car's advanced technology is designed to make life easier, but sometimes figuring out how to operate it is a challenge. You are invited to take advantage of our complimentary Technology Specialist services. With your technology personalized, all that is left for you to do is drive and enjoy.
Interactive Demonstrations
Make the most of your vehicle's capabilities by attending one of our regular technology clinics. Hosted by your dealership's technology specialist, these informative sessions are held monthly or, at some locations, even more often. Topics include Bluetooth, satellite radio, memory seats, voice-activated navigation, sound system, automatic crash response systems, and more.
Our Technology Clinics focus on the most recent new vehicle technology. We also offer one-on-one, customized technology presentations for all vehicles. If you purchased a new or pre-owned vehicle prior to the current model year, please contact your store to see which presentation would be a better fit for you and your vehicle.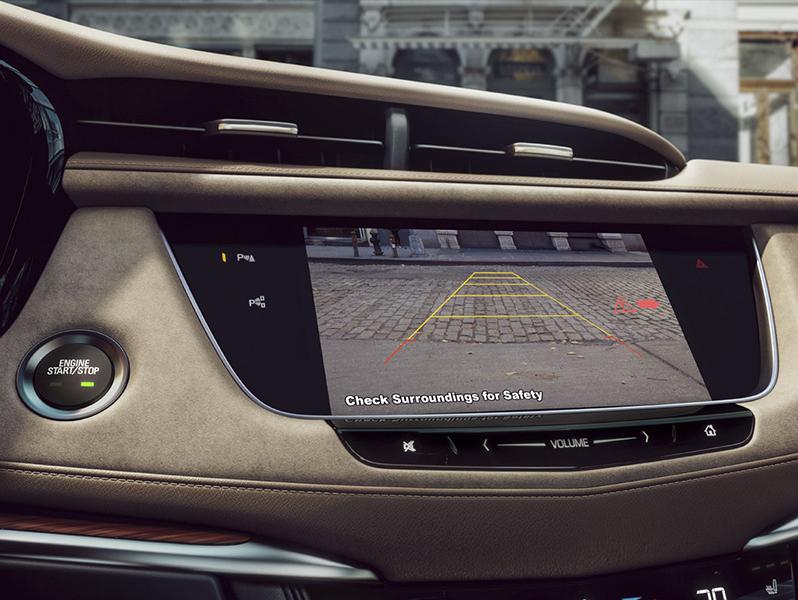 Technology Clinics
Learn how to take full advantage of your vehicle's features with an interactive clinic led by one of our resident technology specialists.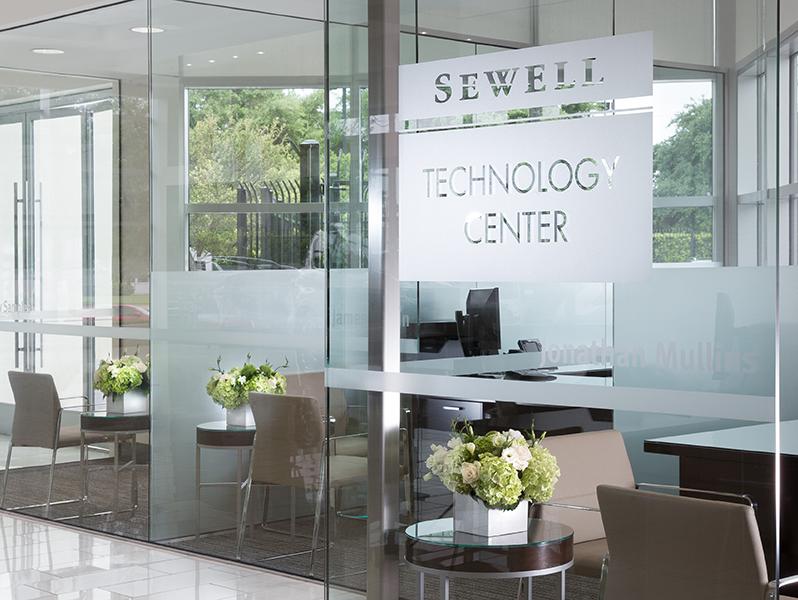 Individual Technology Consultation
One-On-One Reservations
From entertainment and navigation systems to comfort controls, safety systems, and performance features, your vehicle puts an amazing amount of advanced technology at your service. At Sewell, we consider it an important part of our own service to help you take full advantage of everything that technology has to offer.
We offer one-on-one customized technology consultations for all vehicles. Please contact us to make a reservation with the Technology Specialist at the Sewell location nearest you.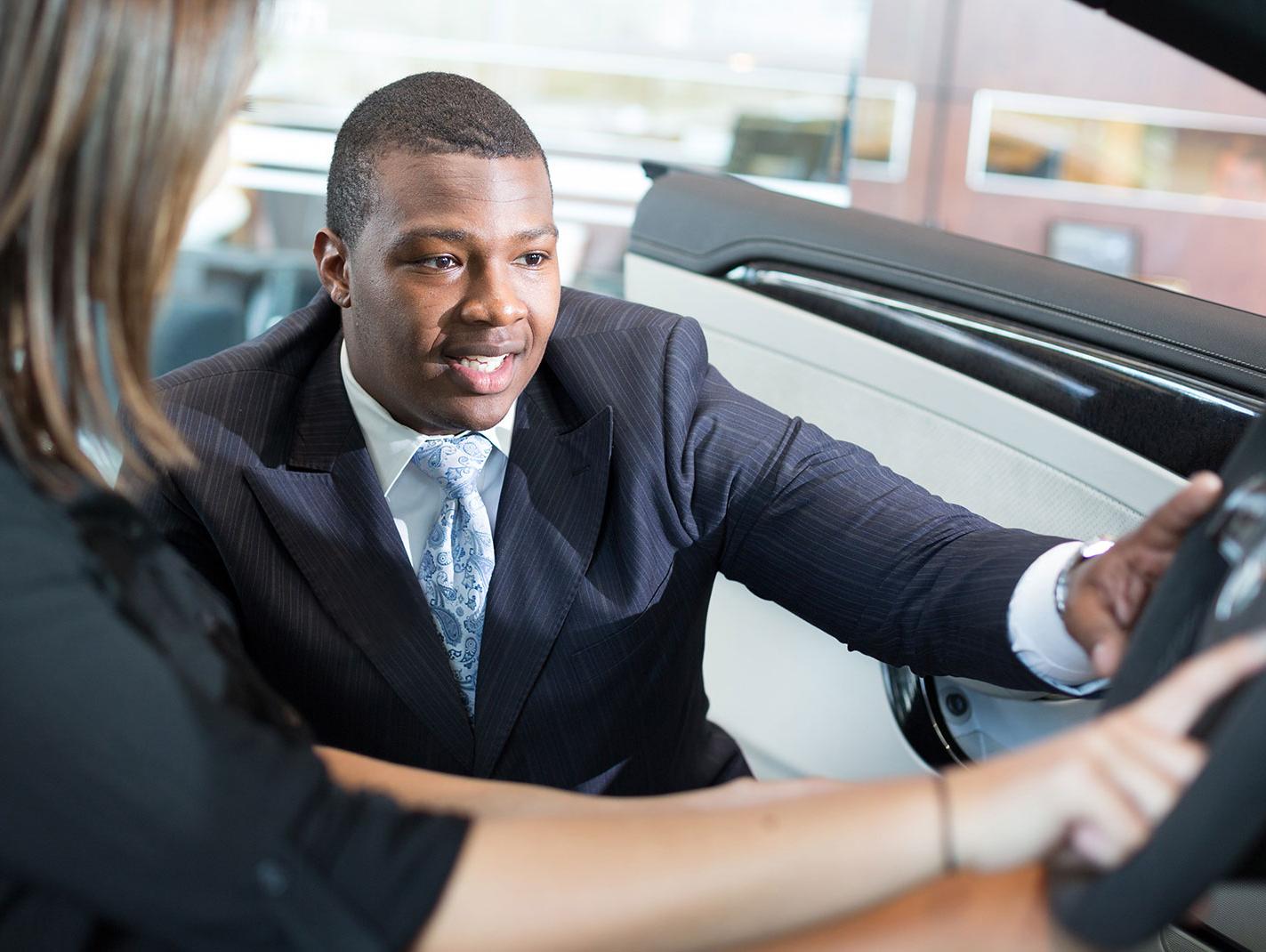 Technology Specialists
In-House Know-How
Have a question about any of your vehicle's digital or mechanical features? For answers, look no further than the dedicated technology specialist at your Sewell dealership. A true enthusiast and a clear communicator, he or she is an expert in every feature, large and small, of the brand of vehicle you drive. Call or come by anytime.