Innovation is Served
What goes best with the ultimate in customer service? Experience the vehicles that rewrote the rule book on engineering from the dealer who wrote the book on service. For generations, Audi has eschewed conventional thinking, defied trends, and re-imagined what is possible. Sounds a lot like Sewell.
Awards and Accolades
Sewell Audi Dealerships Earn Magna Society Award
Audi of America recently revealed the winners of its coveted 2018 Magna Society Awards, and Audi McKinney, Audi North Houston and Audi Sugar Land all took home top honors. The Magna Society Award recognizes dealers who are "the best of the best", and dealerships that earn the award must demonstrate an exceptional level of customer service as well as strong business performance. The award was created by Audi to recognize their highest performing stores that go above and beyond in a number of areas, including cultivating teams that properly represent the Audi brand and culture.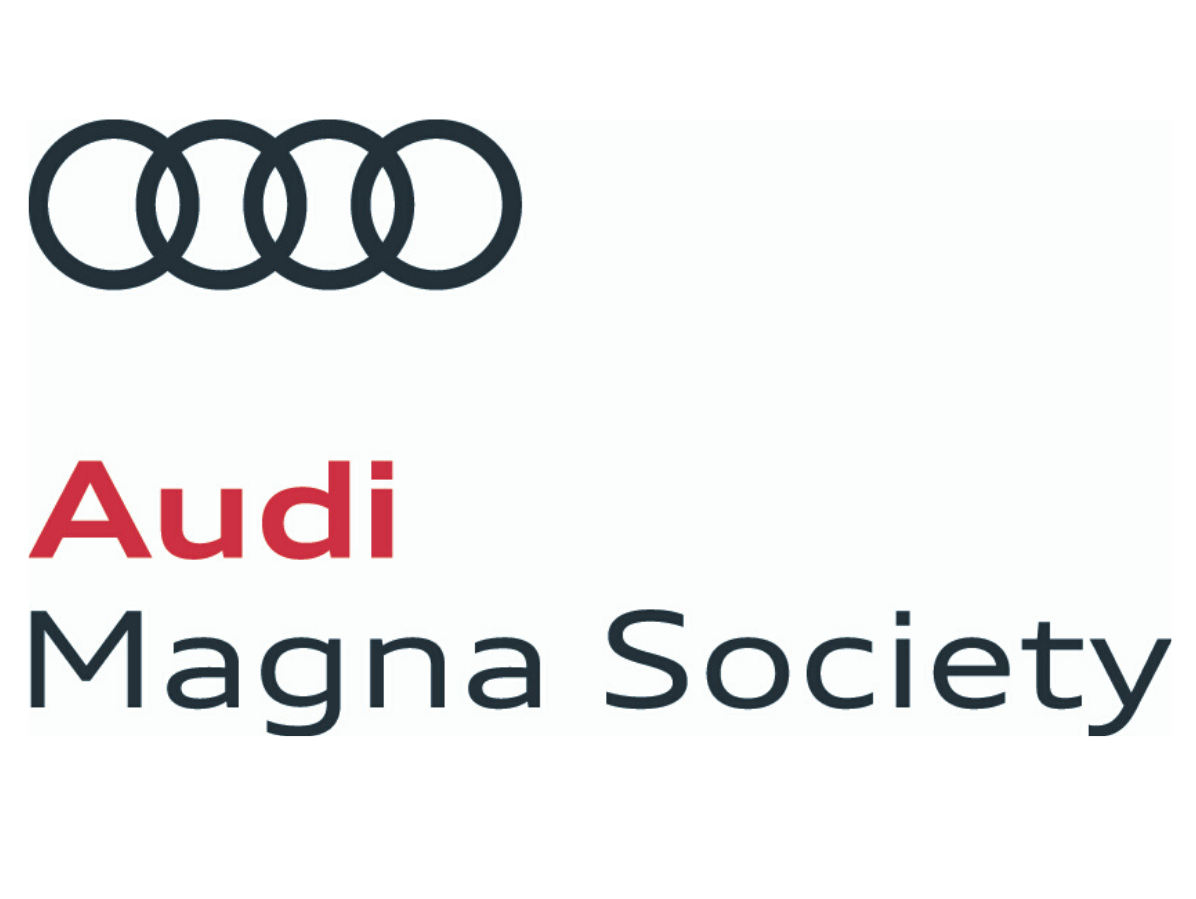 Audi McKinney
6650 STATE HIGHWAY 121, MCKINNEY, TX 75070
(972) 390-2100
Sales
Monday Friday 8:00AM 8:00PM
Saturday 8:00AM 6:00PM
Sunday Closed
Audi North Houston
17815 NORTH FREEWAY, HOUSTON, TX 77090
(281) 586-1000
Sales
Monday Friday 8:00AM 7:30PM
Saturday 8:00AM 6:00PM
Sunday Closed
Audi Sugar Land
10330 HIGHWAY 90A, SUGAR LAND, TX 77478
(281) 269-8800
Sales
Monday Friday 8:00AM 7:30PM
Saturday 8:00AM 6:00PM
Sunday Closed
SEWELL CUSTOMER BENEFITS
As a Sewell customer, enjoy numerous benefits in addition to the best vehicle sales and service experience around. Learn what it means to be a "Customer for Life" at Sewell Automotive Companies today.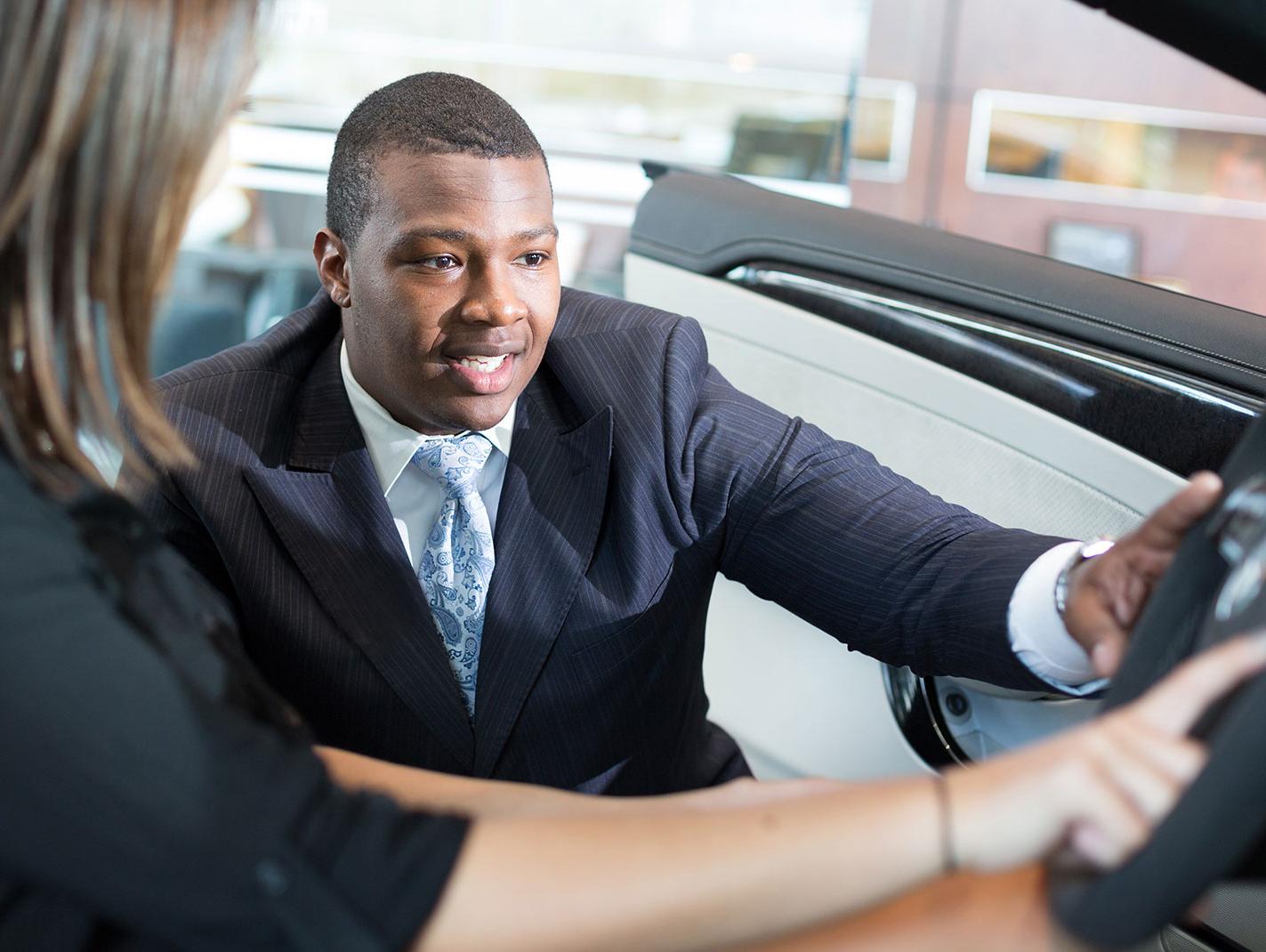 Audi Roadside Assistance
Stay Connected...and Reassured
In the unlikely event that you need a jump start, emergency fuel, lockout service, or any kind of automotive support, Audi's innovative Roadside Assistance is never out of reach. One phone call or one touch of an app gives you instant access to our staff of highly trained professionals who will dispatch the help you need to get on with life. Your safety and well-being is their highest priority.
Audi Connect
An Experience Unlike Any Other
Find your way. Stay informed. Enjoy personal devices. With Audi connect, driving from point A to point B has never been more convenient, more comfortable, and more connected. View Google Earth maps or access instant traffic updates. Find a Wi-Fi hotspot to integrate your smartwatch or tablet. Everything is in reach with Audi connect. Now you can drive smart and enjoy the ride.