BMW and Sewell: Partners in Pushing Limits
When the Ultimate Driving Machine partners with the ultimate vehicle ownership experience, it is a win for everyone. Especially for you. BMW has long captured the thrill of driving through an obsession with unrivaled engineering and performance. Sewell is proud to bring that experience to North Texas through customer service that is every bit as obsessive.
Sewell BMW of Grapevine
1111 E. STATE HWY 114, GRAPEVINE, TX 76051
(817) 912-4500
Sales
Monday Friday 8:00AM 8:00PM
Saturday 8:00AM 6:00PM
Sunday Closed
Sewell BMW MINI of Plano
6800 DALLAS PARKWAY, PLANO, TX 75024-3599
(214) 778-2600
Sales
Monday Friday 8:00AM 8:00PM
Saturday 8:00AM 6:00PM
Sunday Closed
Sewell Customer Benefits
As a Sewell Customer, enjoy many benefits in addition to the best vehicle sales and service experience around. Learn what it means to be a "Customer for Life" at Sewell today.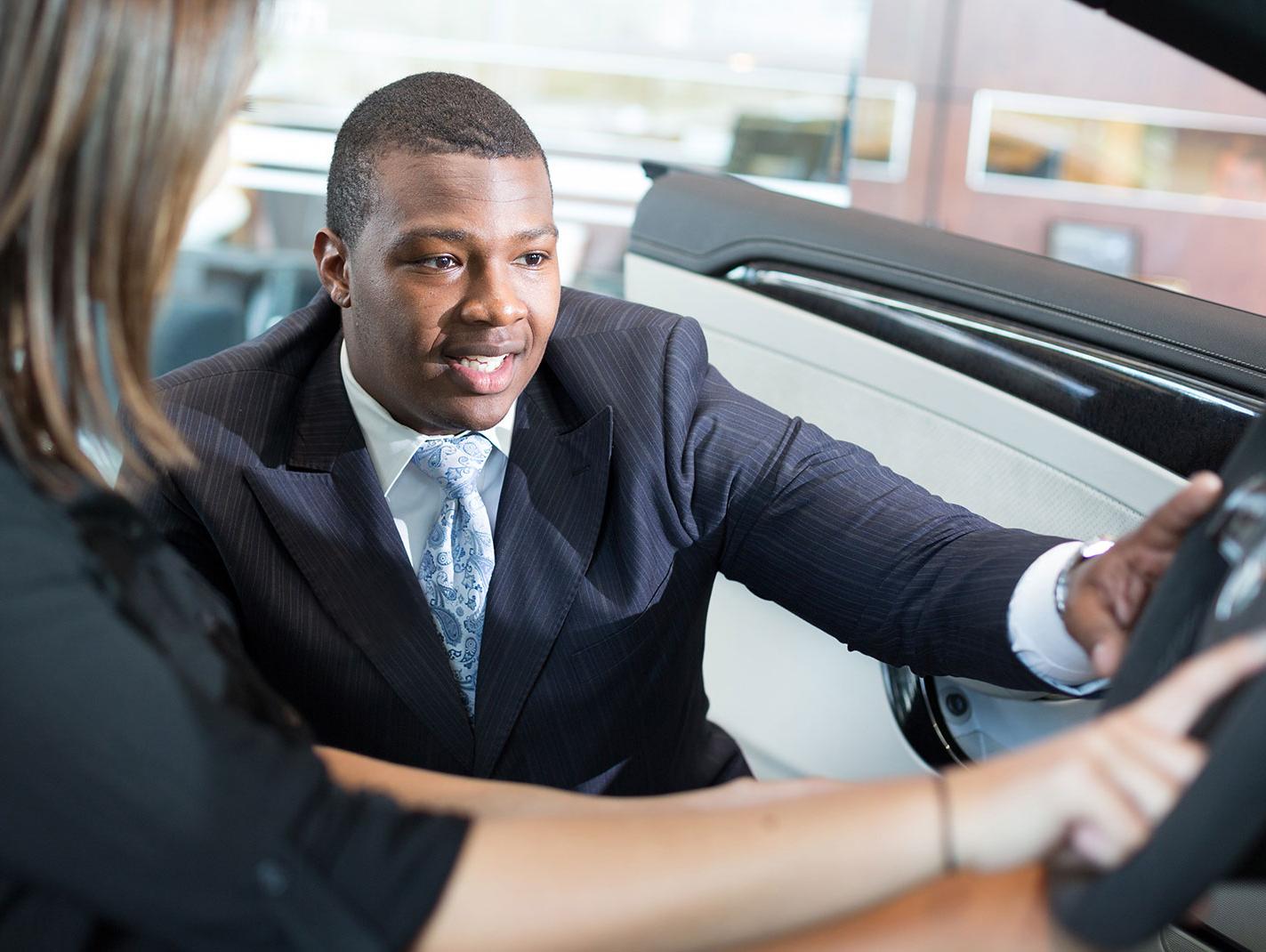 BMW Roadside Assistance
Taking Into Account Your Every Need
Our reputation rides on every vehicle. That is why we have given roadside assistance a whole new dimension. We are there for you in all 50 states, Canada, and Puerto Rico – with no mileage restrictions. And if you need help beyond on-site assistance, we will arrange alternate transportation and hotel accommodations. No matter what the issue, minor delays or major interruptions, you can depend on BMW.

BMW iDrive
One word will change the way you approach driving: iDrive. BMW's integrated, intuitive feature platform delivers the ultimate in convenience, safety, and individual pleasure. Make calls, locate rest stops, and choose music via one controller at gear shift level, and do so while watching the road. No dials or switches to distract your driving. iDrive brings the world to your unique lifestyle.

BMW ConnectedDrive*
BMW's ConnectedDrive is so in tune with your lifestyle needs, you are basically along for the ride. Anything you want can be requested, retrieved, and sent straight to your BMW, and your eyes never leave the road. Search the internet, stream music, access concierge service, ask for directions, plan a trip, or check vehicle diagnostics. Everything you need to control every facet of your life.



*Optional Feature
BMW Assist
BMW's Assist takes the strain out of driving. Be aware of snarled traffic ahead. Receive turn-by-turn directions for an alternate route. Stay up to date with vehicle diagnostics. Unlock your vehicle remotely. And any driving difficulty such as airbag deployment automatically alerts BMW of your exact location. BMW Assist is evolving the way you drive for your convenience and peace of mind.

BMW Ultimate Benefits
For those who want to escape a routine of sameness, BMW Ultimate Benefits is your passport to places where extravagance is standard. BMW and its worldwide partners have assembled a litany of special access, life-enhancing opportunities: storybook vacations, prestigious sporting events, haute cuisine restaurants, exclusive shopping. It's time to follow your heart to a world of privilege.