Sewell Service Department
Every vehicle needs service, but not every dealership makes service as convenient as Sewell. We offer complimentary loan cars, complimentary car washes and the opportunity to make your reservation online. We even give you the option of not making a reservation at all.

Just bring in your vehicle when you need us – we welcome you anytime, at your convenience. Or, if you are more comfortable making a reservation, simply give us a call or utilize our online reservation tool below.
Inspired Service
Service Managers Worth Knowing
There is a lot to be said for seeing the same service manager every time you come in. We encourage that. They get to know you and your vehicle, and you get to deal with somebody you really trust.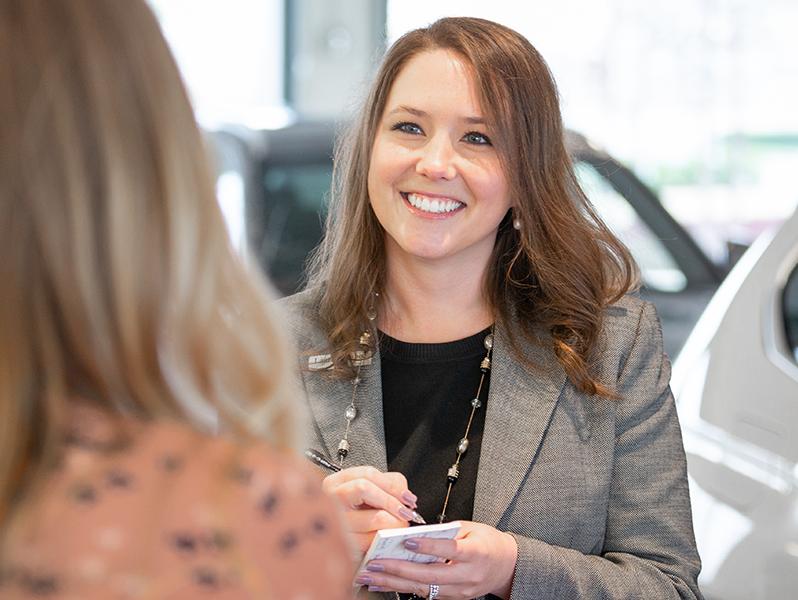 A Range of Services all provided On-Site

Some dealerships will send your car out for certain services. We try to handle all services and repairs in our own shop, including such commonly outsourced items as window tint, paintless dent repair, detailing, and quick-service body shop work (repairs too minor to involve insurance that can be done while your car is in for service and you have a loan car). For major body work, we have our own collision centers, and they are outstanding. In short, Sewell is about as comprehensive a service operation as you will ever find.

TECHNOLOGY SPECIALISTS
The typical car today has considerably more computing power than NASA's lunar spacecraft*. Advanced technology is fantastic for the driver and passengers, of course, but can perhaps be a bit of a challenge to figure out. That is why we offer Technology Specialist services -- expert help to personalize your vehicle's technology so all that is left for you to do is drive and enjoy.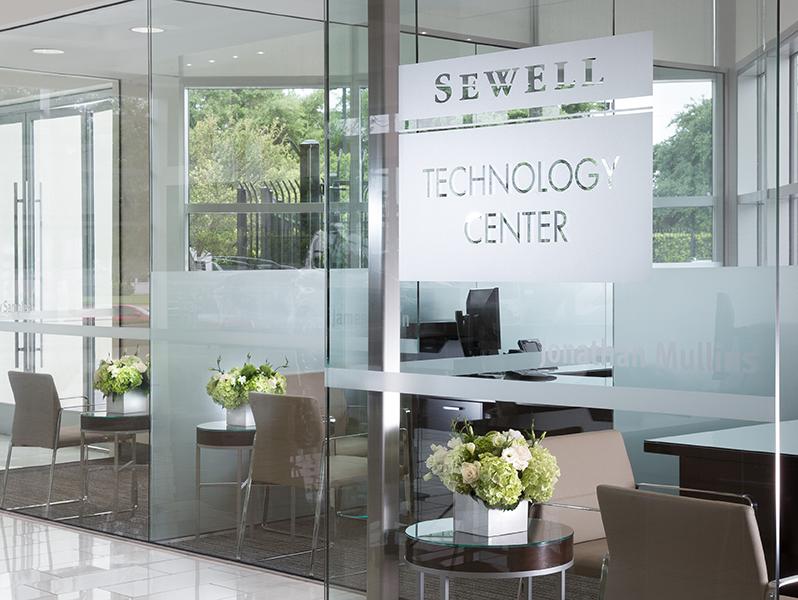 THE SEWELL DIFFERENCE
An Exemplary Team
We would put our team of service technicians up against any team in the business. They are experts in their field who could work in any service center they wanted. They choose to work at Sewell because we pay exceptionally well, cover all ongoing training (most service departments make the technicians foot the bill for at least part of their training), and provide unusually nice working conditions. It is easy to see one way this pays off for the customer: service performed right the first time.
You May Also Be Interested...