Experience Sewell INFINITI

INFINITI, like those who drive it, has never been afraid to express a unique point of view. This innovative leader is irrepressible when it comes to pushing design and technology to new heights. That makes INFINITI an ideal partner for the dealership that never stops expanding the horizons of customer service. Visit a Sewell INFINITI dealership serving Dallas, Fort Worth, and Houston today.
Sales
Monday

Friday

8:00AM

8:00PM

Saturday

8:00AM

6:00PM

Sunday

Closed

Sewell INFINITI of Fort Worth
Sewell INFINITI of Fort Worth
5135 BRYANT IRVIN ROAD,
Fort Worth,
TX
76132
(817) 370-8100
Sales
Monday

Friday

8:00AM

8:00PM

Saturday

8:00AM

6:00PM

Sunday

Closed

Sewell INFINITI of North Houston
Sewell INFINITI of North Houston
17825 NORTH FREEWAY,
HOUSTON,
TX
77090
(281) 569-3100
Sales
Monday

Friday

8:00AM

7:30PM

Saturday

8:00AM

6:00PM

Sunday

Closed
Sewell Customer Benefits
As a Sewell customer, enjoy numerous benefits in addition to the best vehicle sales and service experience around. Learn what it means to be a "Customer for Life" in any of our Texas locations today.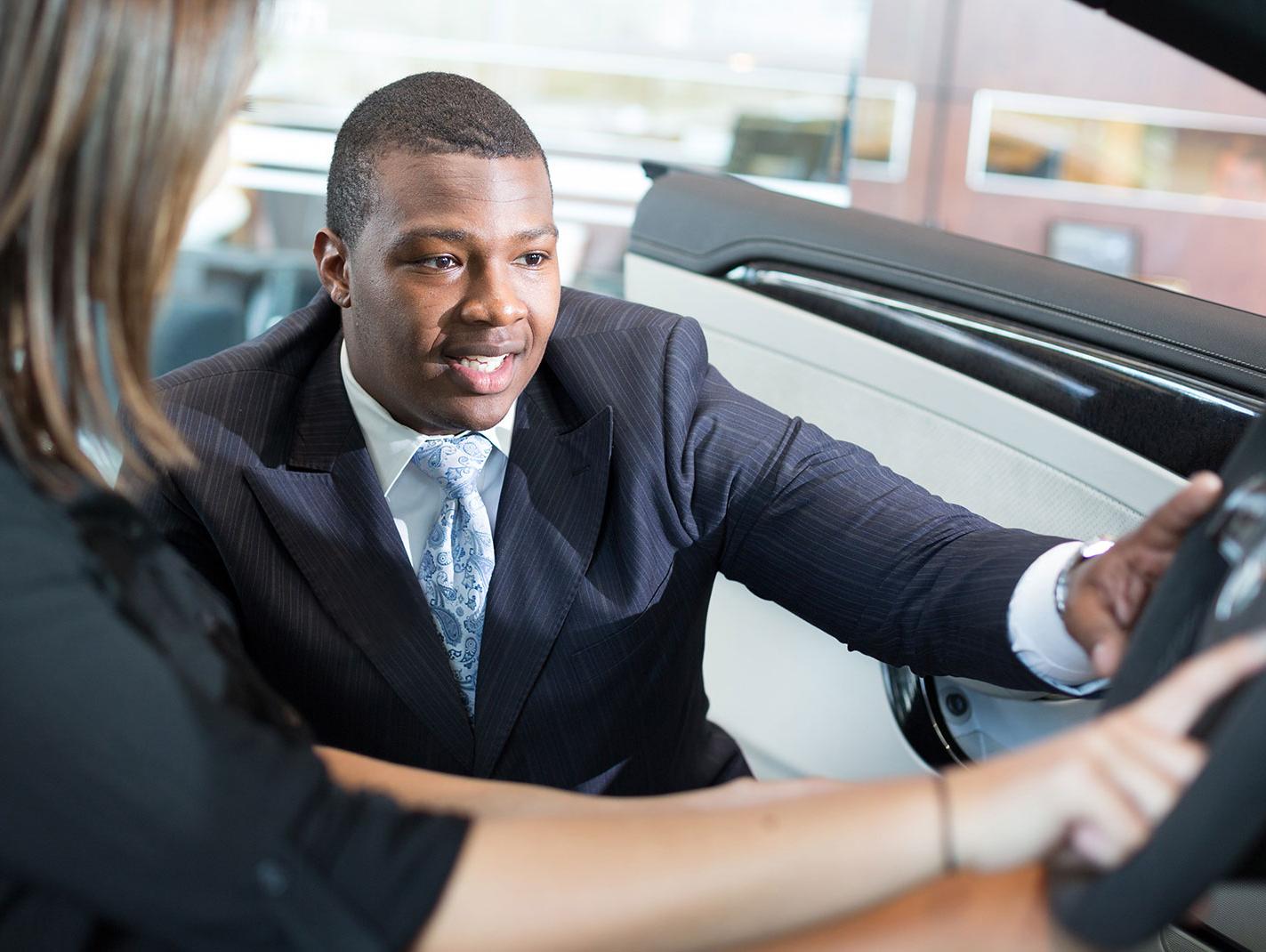 Explore INFINITI Inventory
Premium Privilege
INFINITI Exclusiviti Program
New and current INFINITI owners are now eligible for Exclusiviti, a premium program that opens up a world of exclusive offers and opportunities. Offers from an elite collection of INFINITI lifestyle partners, from dining to travel and more, are all carefully selected to complement the INFINITI ownership experience. Membership is automatically yours when you purchase or lease an INFINITI.
Personal Assistant
INFINITI Personal Assistant, Your Onboard Concierge

Call and receive anything, anytime, anywhere with INFINITI Personal Assistant. With the push of a button, you are in touch with an entire team of professionals prepared to assist you. From the simplest question to performing tasks on your behalf, INFINITI Personal Assistant is always there.
Roadside Assistance
INFINITI Roadside Assistance
As an INFINITI owner, you are never alone, not even on the loneliest road. If you get a flat tire, run out of gas, or need other assistance, INFINITI's roadside assistance is available 24 hours a day, 365 days a year. Simply call toll-free 1-800-662-6200 and choose option 1 from anywhere in the continental U.S. for immediate support.
INFINITI Roadside Assistance and Trip Interruption Benefits
The Help You Need When You Need It
No matter how it comes about, any type of travel interruption can be unsettling. That is why you can always rely on INFINITI. From an unexpected driving issue to help with lodging and meals, you have immediate access to our world-class staff whose sole focus is getting you back on the road. INFINITI's Roadside Assistance and Trip Interruption benefits make driving as worry-free as possible.
INFINITI Exclusiviti Program
From Us to You ? Personalized Luxury
Imagine a program of elite privileges and amenities designed especially for you. INFINITI's Exclusiviti Program is a wide spectrum of ultimate benefits and exclusive access that treats you with the VIP status that you deserve. It is our way of saying thank you. So indulge in luxury travel accommodations, designer shopping excursions, sumptuous cuisine, or just relaxing to your heart's content.
Collision Intervention
Backup Collision Intervention
Achieve a new level of awareness. Backup Collision Intervention is a pioneering technology that senses what you may miss when backing up — and can even apply the brakes momentarily to get your attention. To learn more watch this video featuring the Backup Collision Intervention System (BCI) in the new Q50.