Experience Sewell Mercedes-Benz

Mercedes-Benz and Sewell: A Quest To Be The Best
Mercedes-Benz is driven by their quest to be the best. The goal itself may be simple, however achieving it is anything but. And yet, year after year, they have lived up to that promise. It is a lot like Sewell's commitment. For over 100 years, we, too, have been driven by an obsessive desire to be the best. Mercedes-Benz and Sewell are a perfect match.
Awards & Accolades
The 2018 Mercedes-Benz Best of the Best Dealer Recognition Award
Mercedes-Benz of West Houston has earned the 2018 Best of the Best award, which recognizes top performing Mercedes-Benz dealers for their exemplary performance in sales, service and parts, as well as excellence in operations and customer experience. The award recognizes exceptional dealers that rise above all others through achievement and outstanding results.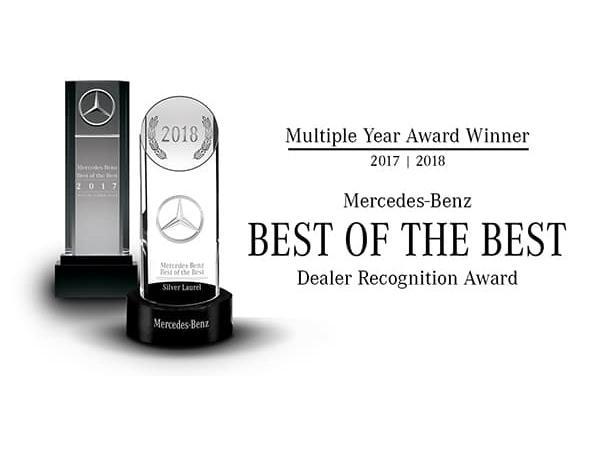 Mercedes-Benz of West Houston
1025 HIGHWAY 6 NORTH, HOUSTON, TX 77079
(281) 492-5800
Sales
Monday Friday 8:00AM 7:30PM
Saturday 8:00AM 6:00PM
Sunday Closed
Sewell Customer Benefits
As a Sewell customer, enjoy many benefits in addition to the best vehicle sales and service experience around. Learn what it means to be a Sewell "Customer for Life" at Mercedes-Benz of West Houston today.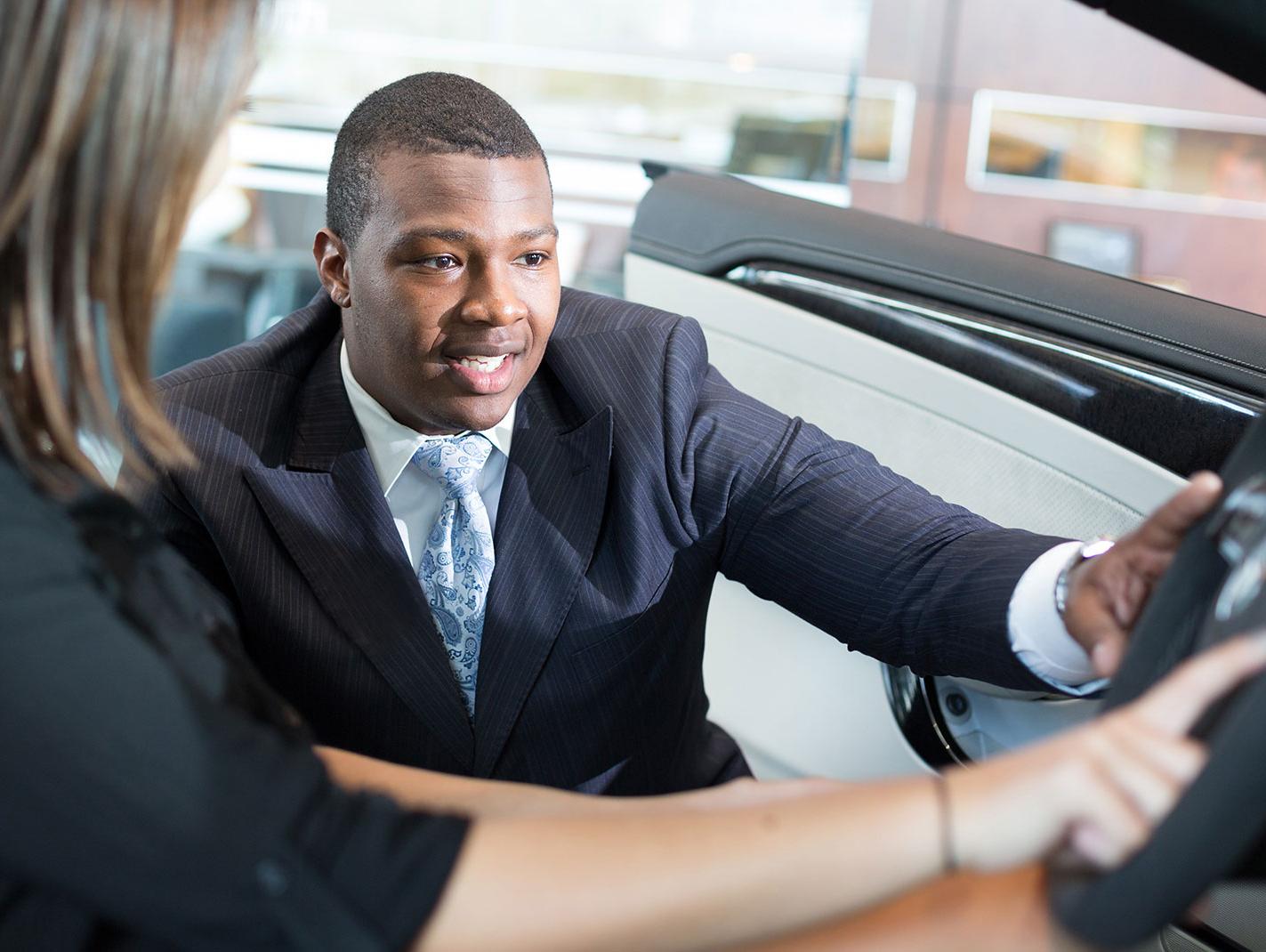 Mercedes-Benz Owner Benefits
Mercedes-Benz Roadside Assistance
We Deliver More Than Just a Product
Nothing is more frustrating than needing roadside assistance, especially at critical times in our fast-paced lives. Mercedes-Benz understands this urgency and backs its uncompromising engineering with unbeatable service. Whether that means emergency fuel, a battery jump start, or help changing a flat, you can count on rapid, thorough help that puts you back on the road.
Mercedes Me
It is All About Effortless Luxury
Expectations, exceeded! With Mercedes Me, you can remotely monitor your vehicle with real-time intelligent connection. Mercedes Me is your personal home page for scheduling service, monitoring vehicle financing, and connecting to roadside assistance. And you can use Mercedes Me to indulge in premium lifestyle opportunities that range from culture to hospitality to exclusive shopping. Every detail is perfected, which means the possibilities are endless.
AMG Performance Center
Sewell is proud to be one of 400 AMG Performance Centers in the world, serving Houston and Katy Mercedes-Benz customers. Experience our breathtakingly designed showroom, professional service from skilled AMG Experts, and a host of unforgettable live events. This is a unique opportunity to see and hear the AMG Brand up close – the powerful roar of the engines and the outstanding performance of the vehicles.
Mercedes-Benz Hotel Partnerships
Taking Into Account Your Every Need
Expect service that goes beyond extraordinary when you stay at one of the prestigious hotels that partner with Mercedes-Benz. Upgrades, complimentary benefits, over-the-top amenities – these conveniences make your stay even more comfortable. Hotel Partnerships is the ultimate resource for Mercedes-Benz travelers.