Sewell Finance Department
Service Above All
Financing and insurance can be complex. It is easy to feel out of your element or at a disadvantage. Our goal is to be your advocate and to help you feel certain and satisfied with your buying decisions. We are not here merely to make a sale. We are here to earn a customer for life.
Everyone is Certified - Everyone
Our entire staff in Finance & Insurance (F&I for short) has passed the rigorous certification of the Association of Finance & Insurance Professionals. This college-level program gives them in-depth knowledge of the regulatory and legal aspects of the field and lays a strong foundation in the industry's best ethical practices.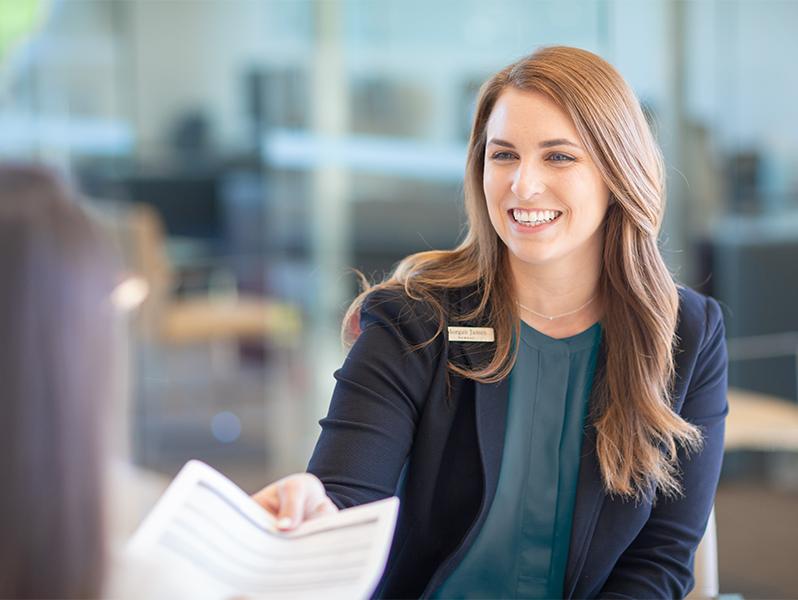 Vehicle Service Agreement
When your factory warranty expires, our Vehicle Service Agreement keeps your peace of mind going and going. You will continue to enjoy extensive coverage of key components, including thorough mechanical, computer, and electrical protection. It guards against future rising costs of parts and labor, and includes towing service, travel protection, and a loan car during repairs. If you sell your vehicle to an individual buyer, the service agreement is transferable.

Prepaid Maintenance Plan
Proper maintenance pays off in ways beyond just extending the life and performance of your car. A well-maintained vehicle has higher resale value. The maintenance plan also insulates you against potentially costly repairs in the future, and it even has environmental benefits: a well-maintained vehicle consumes less fuel and has lower emissions. In addition, our plan may be transferred if you sell your car to an individual.
Tire and Wheel Coverage
Protection from common road hazards and 24-hour roadside assistance are just a couple of the benefits. Our Tire and Wheel Coverage includes full repair or replacement reimbursement for tires and mounting, wheels, balancing, and more. Coverage even carries over to new tires for the remainder of your term.
Dent Protection
No matter how careful you are protecting your car from door dings, inevitably someone else is a little less careful. To help keep your car in showroom condition, we offer dent protection coverage on both new and preowned Sewell vehicles. Minor dents and dings are repaired by a certified Sewell Paintless Dent Repair technician. In most cases, Paintless Dent Repair is an extremely effective option for door dings and small dents (hail damage and paint scratches not covered) because it uses specialized hand tools to flex the metal to its original form. You have unlimited use of your dent protection for the duration of your plan. It is also transferable to the next owner.
Excess Wear Waiver
Make your lease experience even more worry-free. Excess Wear Waiver covers you in the case of excess wear during your lease term, with no deductible. It also waives excess mileage charges and covers missing or broken parts.
GAP coverage
GAP (Guaranteed Auto Protection) eliminates one of the biggest worries about accidents and vehicle thefts: the potential gap between your vehicle's insurance value and the amount remaining on your loan or lease. If your vehicle is declared a total loss due to accident or theft, GAP does more than just cover the remaining balance on your loan or lease. It also helps cover the deductible on physical damage insurance.
Credit Application
It only takes a few minutes to fill out our brief online application. No printing, scanning, or faxing needed.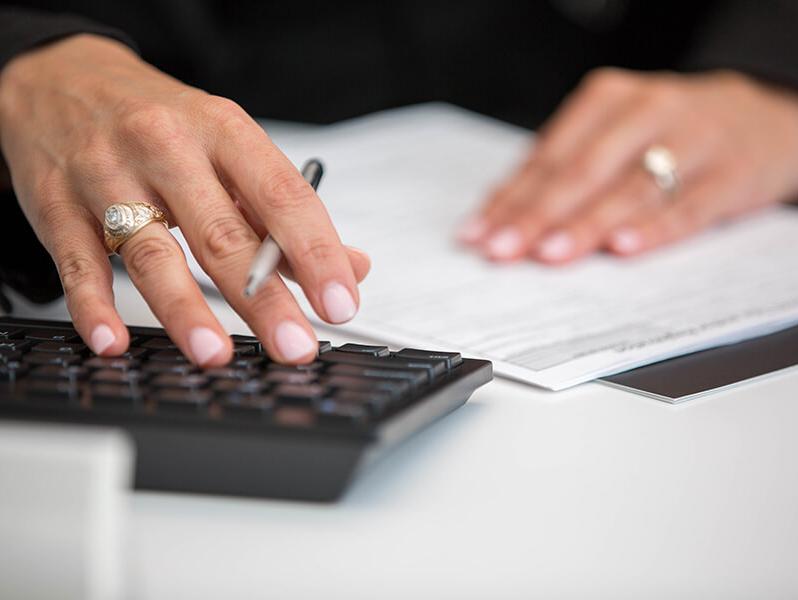 You May Also Be Interested...