As vehicle manufacturers expand their electric model lineup, Sewell is committed to providing you with the latest vehicles and technology. There are many electric options. Several are available now and more will arrive soon at your nearest Sewell dealership. Contact your Sewell sales associate for details about these current and future electric models.
Audi e-tron
Luxury and performance are the foundation of this electric SUV, staying true to the German manufacturer. With plenty of space and ample range, this vehicle was made to make every day exhilarating.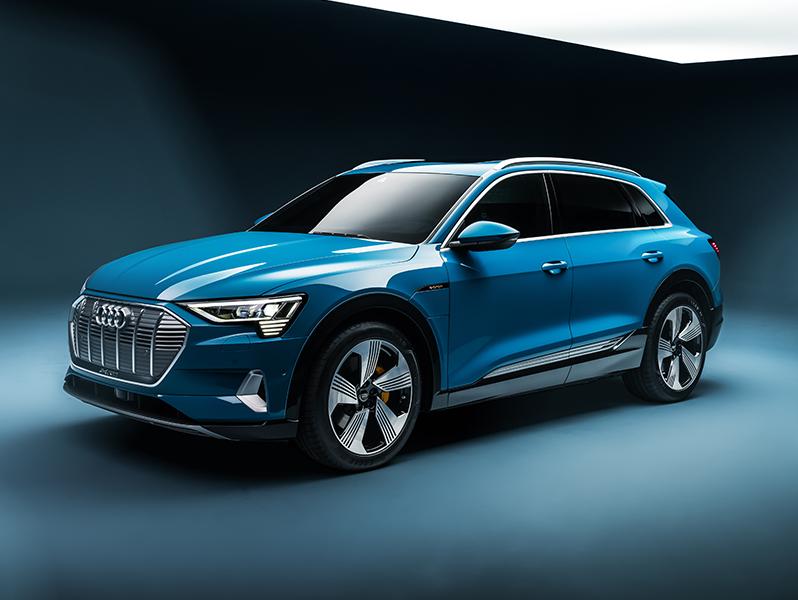 Audi e-tron GT
The first-ever e-tron GT and RS e-tron GT define performance and progressiveness without compromise. Featuring an aerodynamic, driver-focused design that delivers on its gran turismo promise, every aspect of the e-tron GT was crafted to provide a thrilling drive.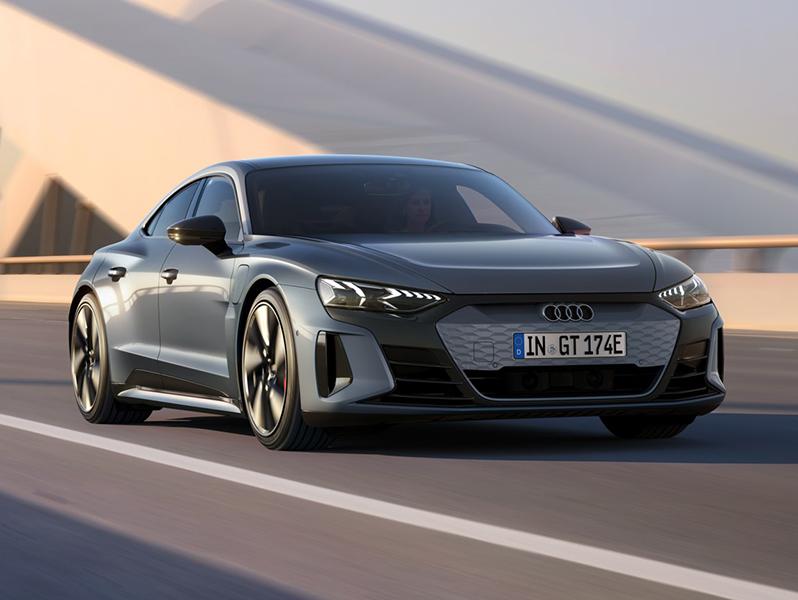 BMW i3
Perfect for daily driving and long trips, this compact sedan comes with a high-capacity battery that can be charged in under 6 hours. With efficiency in mind, the BMW i3 delivers performance, reliability and fun.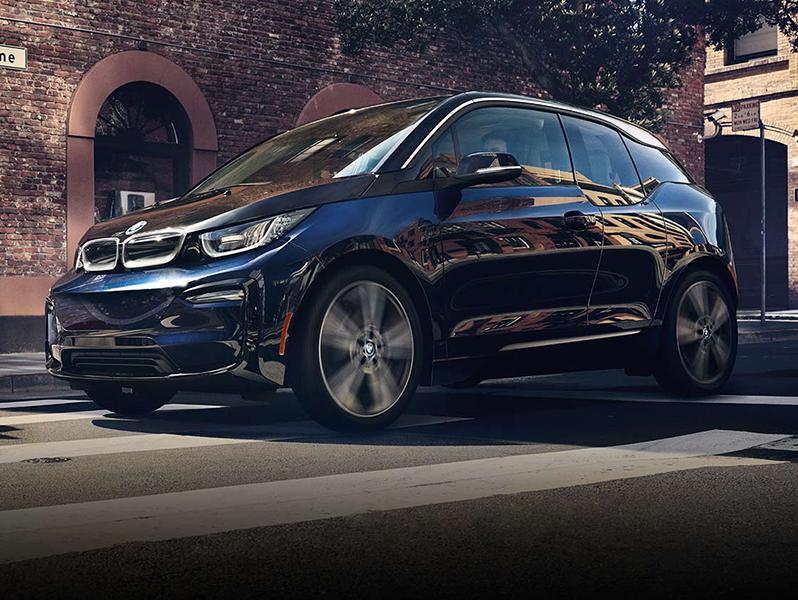 Cadillac LYRIQ
In 2022, Cadillac introduced its first fully-electric vehicle, the LYRIQ. This luxury crossover SUV offers a bold design and next generation battery technology, positioning Cadillac as a leader in the electric vehicle environment.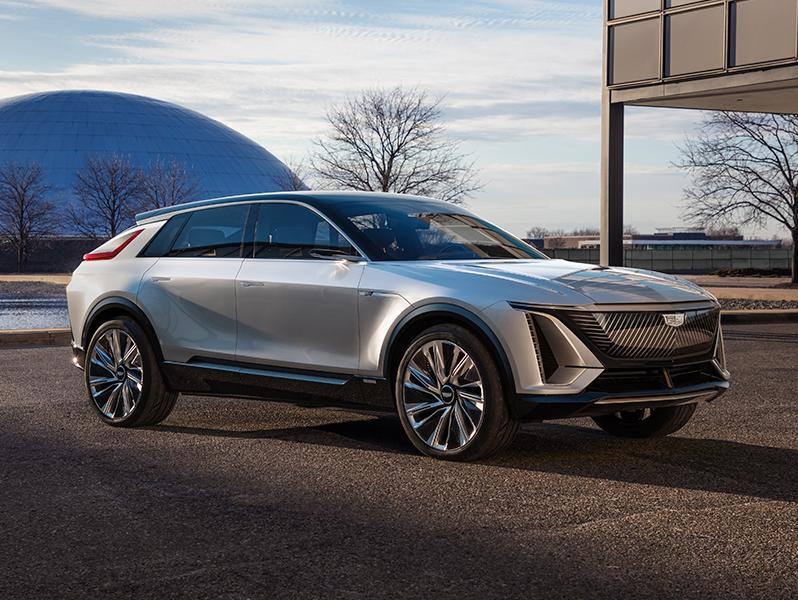 Jaguar I-PACE
The I-PACE remains a driver's car at its core, akin to Jaguar's non-electric model line-up. Its sleek aerodynamic exterior provides efficiency for maximum range and stability, while its interior finishes offer the comfort of a luxury ride.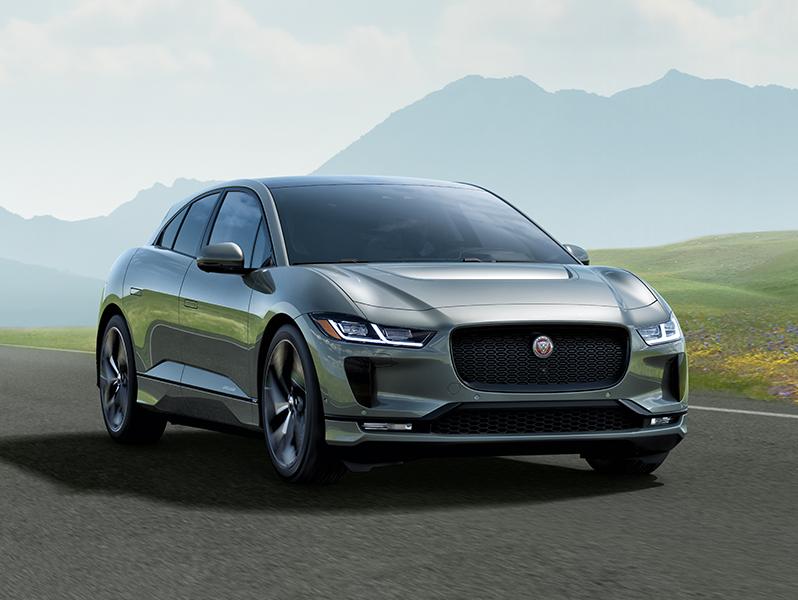 Mercedes-Benz EQS Sedan
The next generation of Mercedes-Benz vehicles are poised to bring the electric future to reality. Expert engineering and cutting edge technology give way to refined performance and style in the flagship of the Mercedes-Benz electric fleet – the all-new EQS Sedan.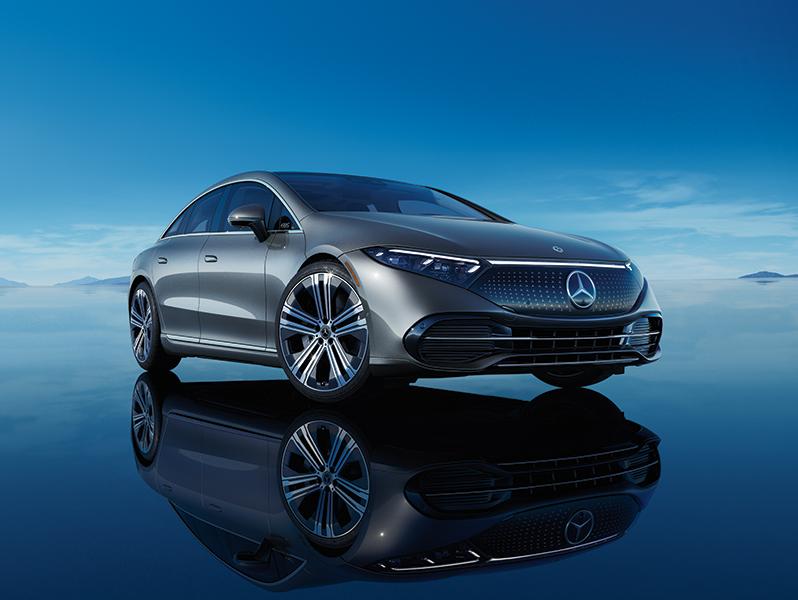 Audi Q4 e-tron
The first-ever Audi Q4 e-tron was designed to merge performance and practicality. Available quattro all-wheel drive offers intuitive handling, while the spacious and serene interior brings luxury to everyday life. The first Audi to feature an available augmented reality head-up display, the Q4 effortlessly blends technology into the driving experience.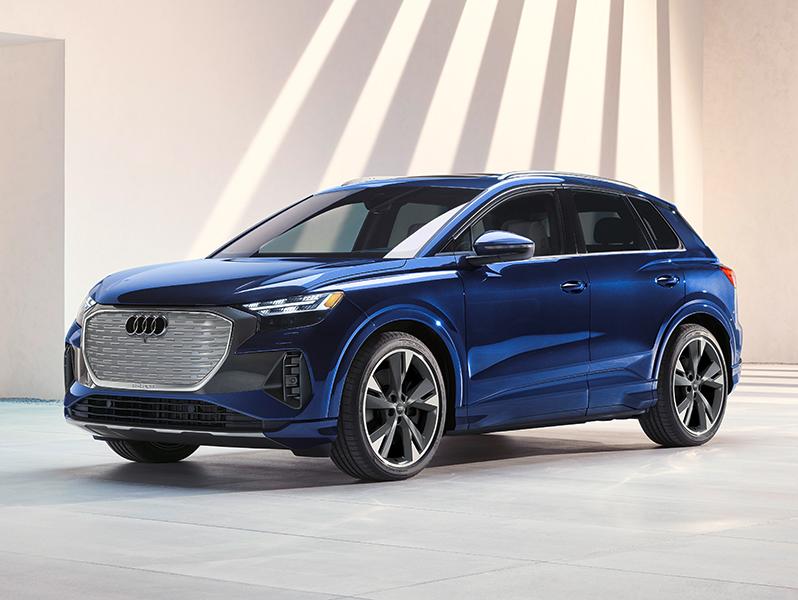 BMW iX
Innovation is infused into every detail of the fully electric, fully connected BMW iX. Dual electric motors deliver incredible power and efficiency, while the intelligent kidney grille creates a modern reinterpretation of classic BMW design. Arriving summer 2022, the first-ever BMW iX ushers in a new era of electric craftsmanship and design.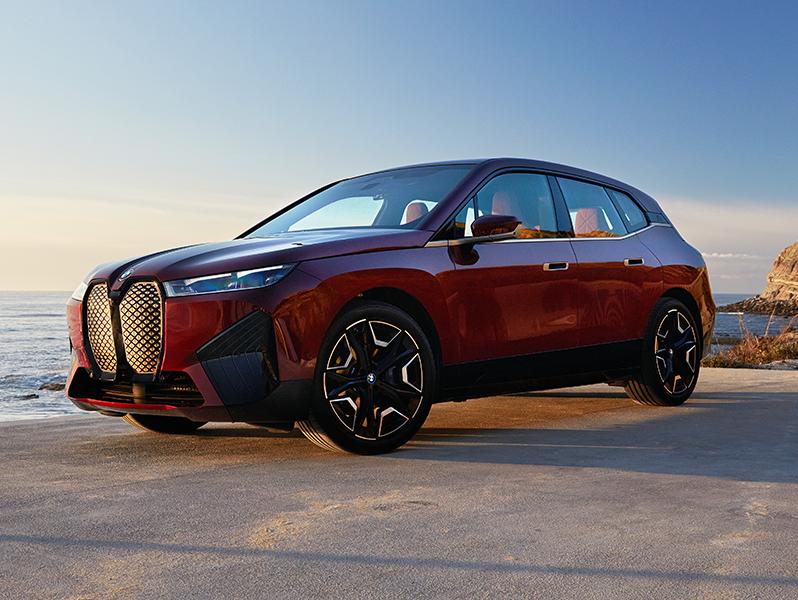 BMW i4
Arriving in the summer of 2022, the sporty i4 sets new benchmarks for power and acceleration in the BMW electric vehicle lineup. The first-ever i4 is built with BMW's distinctive near-perfect weight distribution and fine-tuned suspension components, ensuring both agility and superior precision.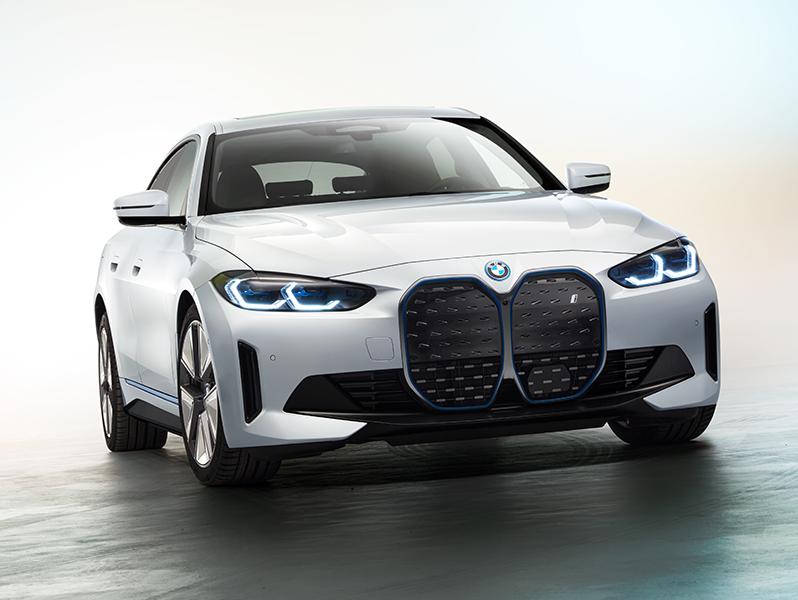 GMC Hummer EV
GMC enters the electric vehicle arena with the newly revived Hummer EV Pickup in Fall of 2021 and Hummer EV SUV in 2023. The revolutionary design touts up to 1,000 horsepower, 11,500 lb-ft of torque and 0-60 MPH in 3 seconds with zero emissions and zero limits. Reserve your Hummer now and select Sewell Buick GMC as your preferred dealer.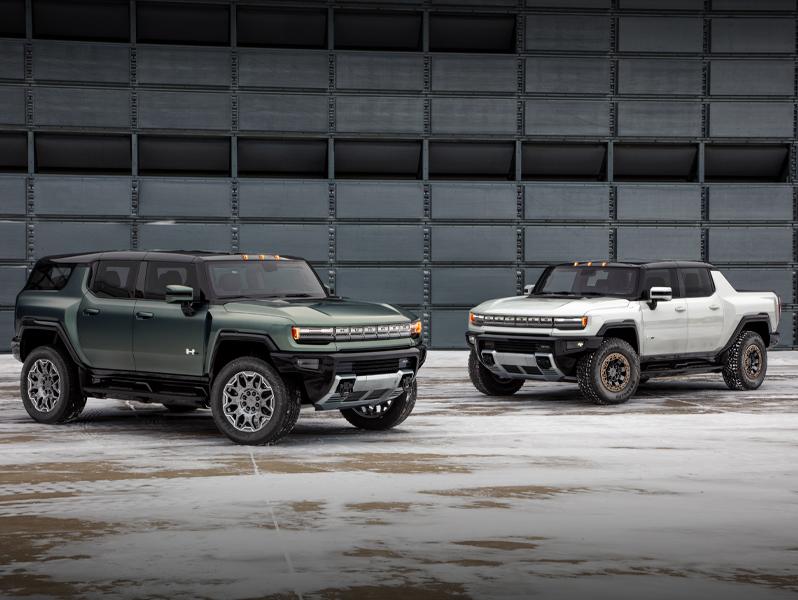 MINI Electric Hardtop
The Electric MINI Hardtop has been reenergized to offer an electric drive that is more fun than ever before. Now with more standard premium features, the Electric Hardtop has been updated with enhanced technology and stylish new design.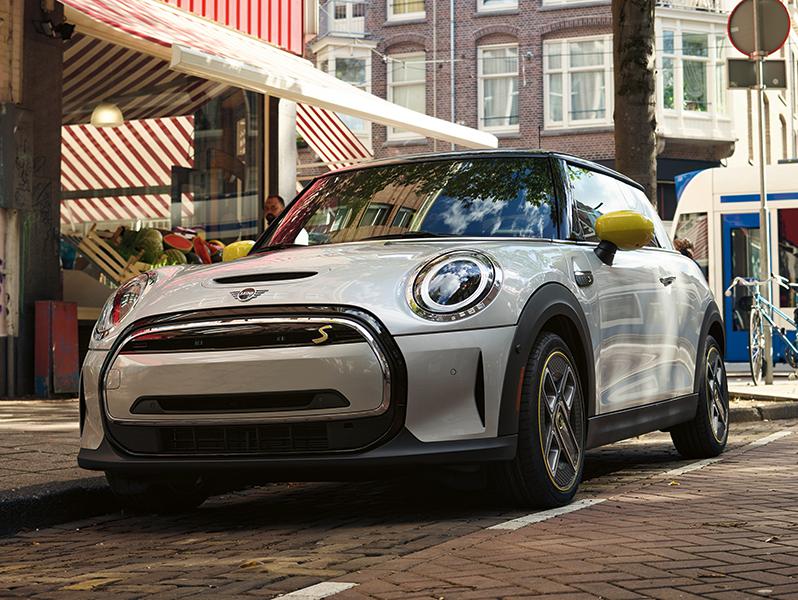 Subaru Solterra
Experience the next evolution of Subaru power. The Subaru all-electric vehicle lineup starts with the all-new 2023 Subaru Solterra EV SUV equipped with Symmetrical All-Wheel Drive capability, advanced active safety technology, and the trusted longevity and reliability of a Subaru.