Love Makes It a Subaru. Sewell Service Makes It Extraordinary.
Subaru, a very special kind of car, has always attracted a very special breed of owners. It is an automotive brand its owners feel passionate about and stick with, decade after decade - perfect for the dealership that believes in making customers for life.
Awards & Accolades
Sewell Subaru Wins Coveted Award
While only a few elite Subaru retailers in the country earn the prestigious Subaru Stellar Care Award, Sewell Subaru has been a recipient of the award every year since opening in 2010. To earn the coveted Stellar Care Award, Sewell Subaru demonstrated excellence in all areas of customer-focused performance, including facility standards, sales and service operations, training and finance. This voluntary award program is for Subaru retailers who choose to institute the highest standards of excellence, and is an annual achievement under continuous review.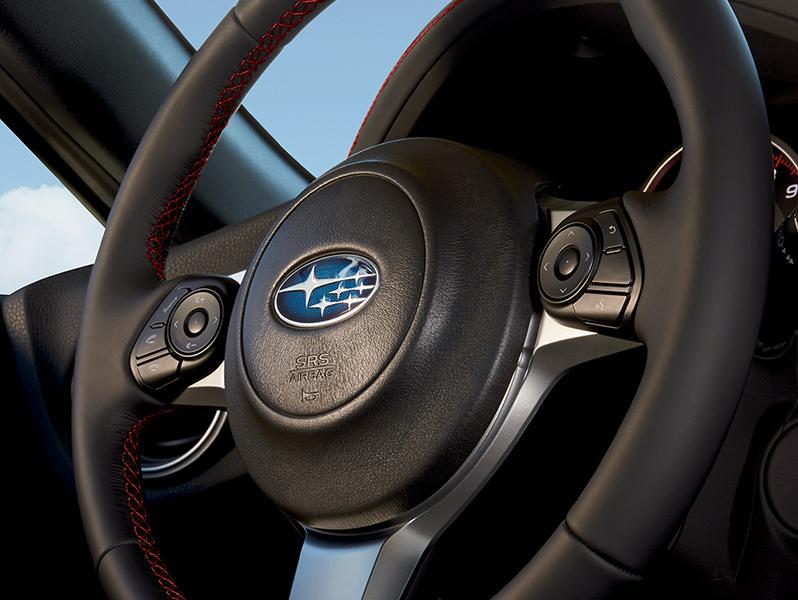 Sewell Subaru of Dallas
7800 LEMMON AVE, DALLAS, TX 75209
(214) 902-6000
Sales
Monday Friday 8:00AM 8:00PM
Saturday 8:00AM 6:00PM
Sunday Closed
Sewell Customer Benefits
As a Sewell customer, enjoy numerous benefits in addition to the best vehicle sales and service experience around. Learn what it means to be a "Customer for Life" at Sewell Automotive Companies today.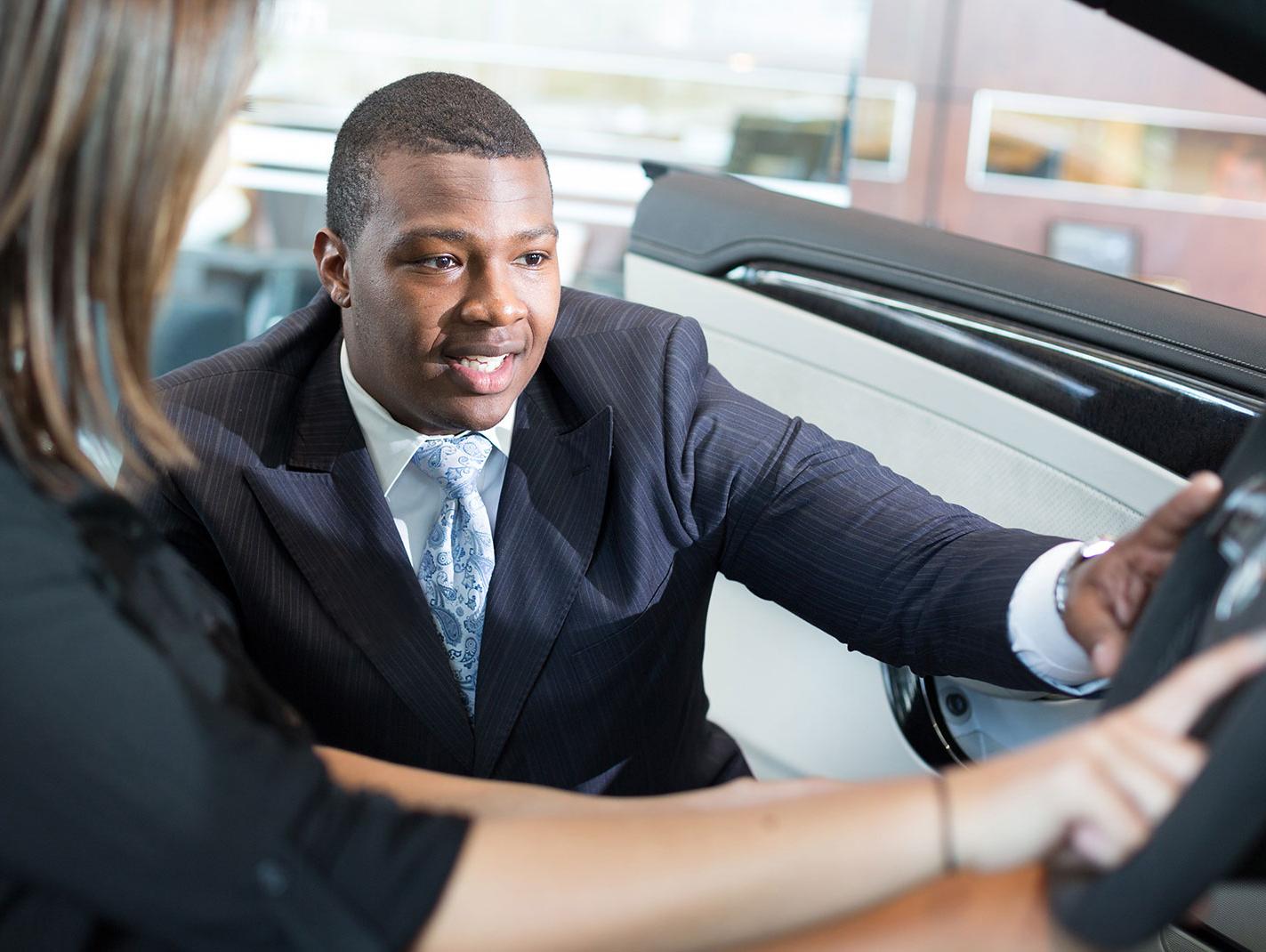 Our Promise. Our Commitment.
For Subaru, safety goes beyond just a selling point. It's why year after year, Subaru wins top safety awards throughout the industry. Their advanced EyeSight® technology behaves like an extra pair of eyes on the road ahead, helping you brake in an emergency, adjusting your cruise control when traffic is present, and even alerting you if you've drifted out of your lane. Active safety features like Symmetrical All-Wheel Drive give you unprecedented control on the road. And every Subaru is designed with reinforced frames and advanced airbags to help protect every passenger. It's why Subaru is the only manufacturer in the world with IIHS Top Safety Picks for all models, four years running.
Symmetrical All-Wheel Drive
Great traction requires both balance and an even power distribution. Almost every Subaru comes with Symmetrical All-Wheel Drive, which seamlessly transfers power to all four wheels for maximum control and acceleration. And the moment a tire hits a slick spot, power automatically shifts to the tires with the most traction to avoid slippage. In combination with other safety features like Electronic Brake Distribution and Anti-Lock Brakes, it's another reason why Subaru owners can drive with full confidence and peace of mind.
Green To The Core
For Subaru, being environmentally conscious gets to the very heart of the company. Clean, efficient vehicles are the most visible part of this commitment, but it also extends to the manufacturing process and a variety of green partnerships in the communities Subaru serves. Because what good is exploring the world in a Subaru without protecting that world?
Subaru Mobility Assist
Being Safe, Active, and Independent
No matter what the challenge, Subaru is committed to helping drivers with disabilities get the necessary vehicle modifications they need for a safe, reliable method of transportation. All Subaru models can accommodate features such as left hand gear shifters, steering devices, pedal extensions, and servo-assisted controls. Drivers regain their independence through these adaptive solutions.
Subaru Membership Discounts
Helping Subaru Owners Stay Involved
Some things cannot be quantified. Like Subaru owners who are supremely devoted to civic, safety, or military responsibilities. Subaru's Membership Discounts program translates perfectly into their dedication. Whether it is the ASPCA, the National Ski Patrol, or active military duty, Subaru is committed to making owners' involvement more advantageous to them and more beneficial to others.
Subaru Liberty Mutual
A Complete Guide to Insurance Needs

Subaru has partnered with Liberty Mutual to provide you with the best and widest range of insurance coverage. Liberty Mutual has a clear understanding of what Subaru owners expect from a provider, and has brought together a practical, comprehensive package of first-rate insurance options. New car replacement, accident forgiveness, a variety of discounts, and so much more are readily available.